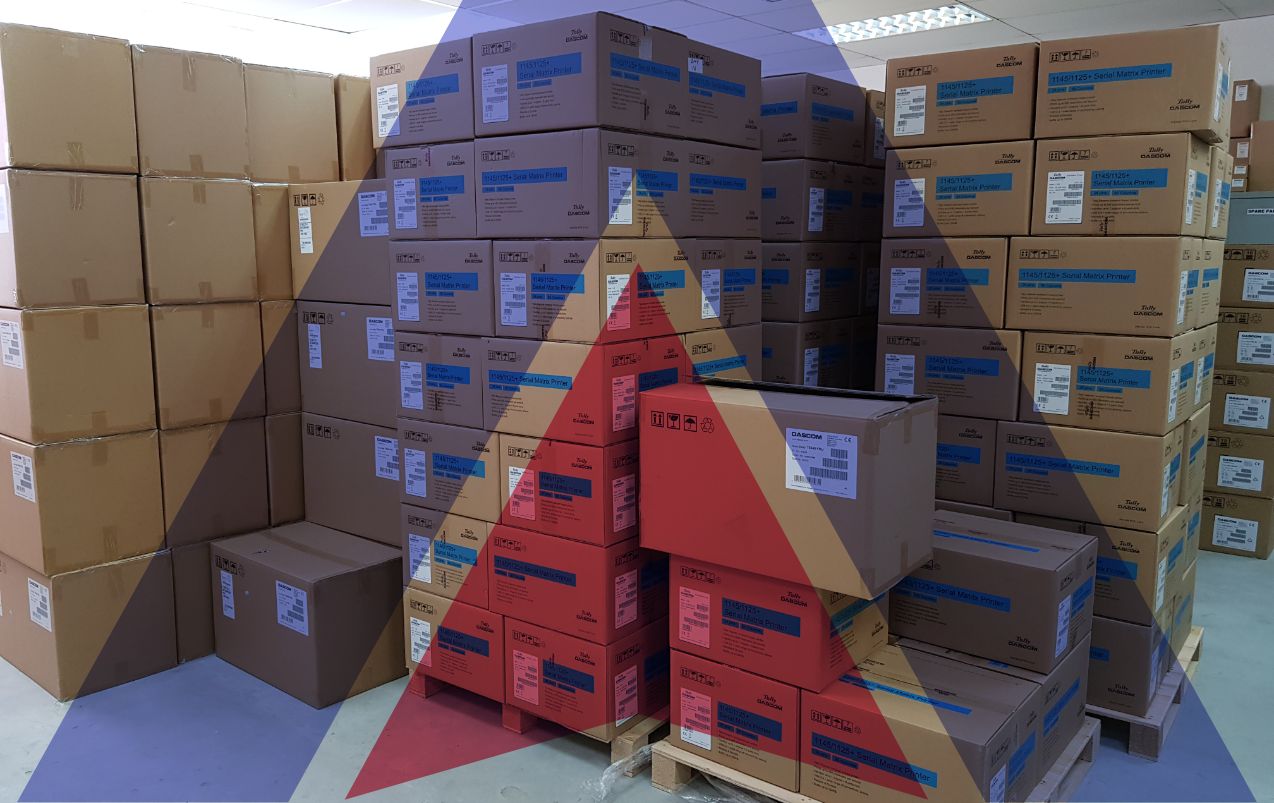 DASCOM offers innovative technologies and convincing products for industry. Robust and reliable printers that also lower your operating costs when processing large print volumes. No matter what you need – whether barcodes, labels, invoices or other accompanying documents – DASCOM has the right printer for your requirements and your budget.

SEEK PRODUCTS keyboard_arrow_right
We care for your printing needs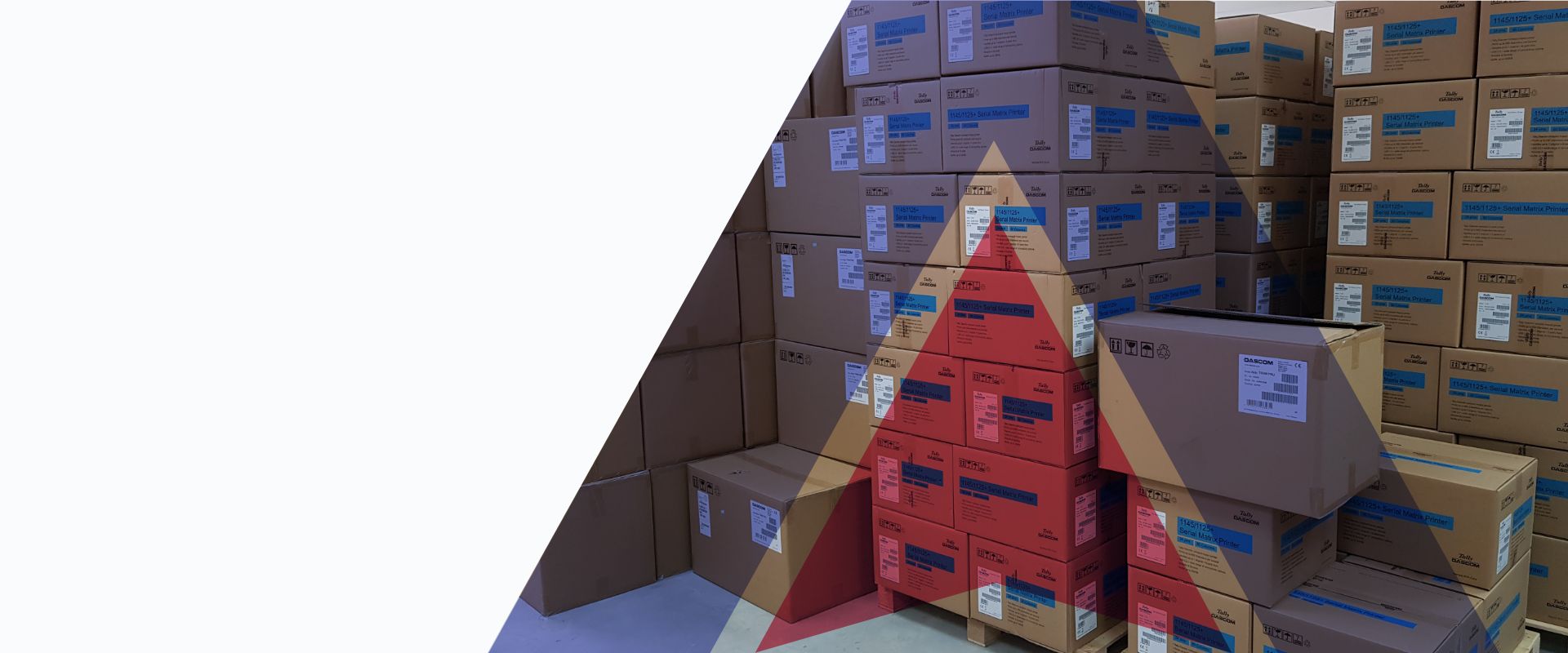 Dascom Industry Printing Solutions Got You Covered
Invent To Make The World Better.
For more than three decades Dascom has been involved in business printing solutions, and advanced technology – serving some of the largest international clients in the world. With a global reach serving nearly 200 countries our advanced solutions help businesses around the world, maximize their office efficiency.
Our mission and philosophy has long been to be the world leader in serial printing technology. From barcodes, bills of lading, invoices, multi-part forms and a host of other critical documents, Dascom is the company that commerce calls on when seeking the best in cost-effective total print solutions. While we remain committed to being the leader in new printer products and solutions, Dascom is also keenly focused on the future and diversified solutions to make our world a better place.